NEEDS ASSESSMENT
We carefully evaluate your needs, identify performance requirements and the knowledge, skills, and abilities needed to successfully achieve  it.
CUSTOMIZATION
Our innovative experiential learning strategies are customized to meet your specific business needs, organizational objectives and expected outcomes.
DELIVERY
We design, conduct and organize training programs to improve employee performance, social responcibility and  ensure organizational productivity
TRAINING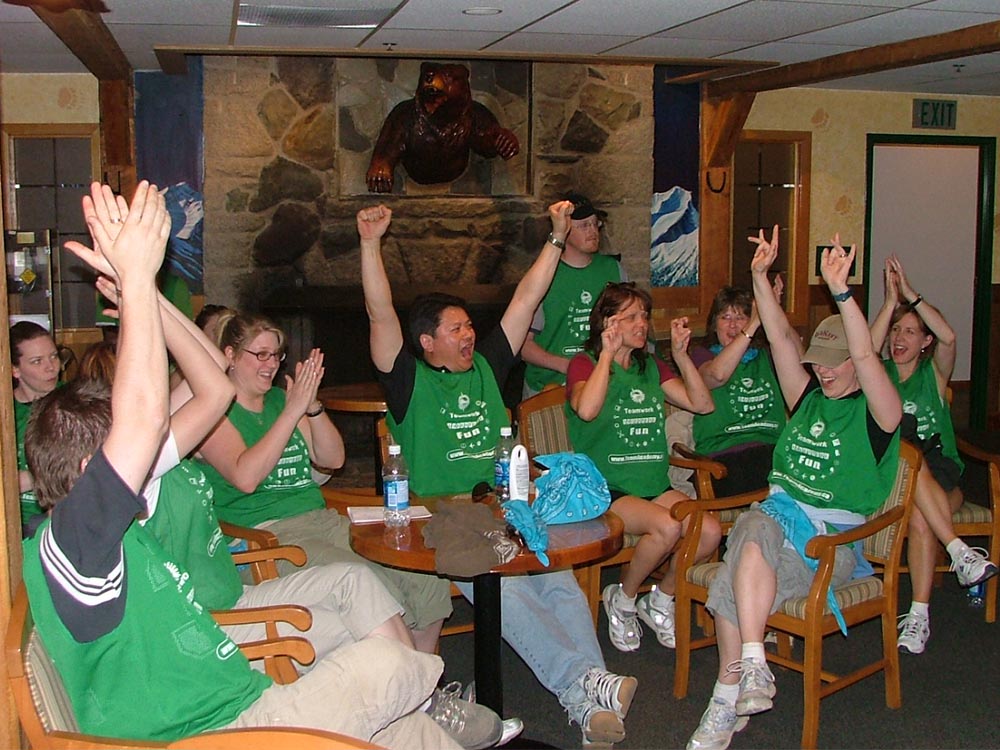 Experience our interactive  and results oriented  team building activities, as a key investment in your company future!
CONSULTING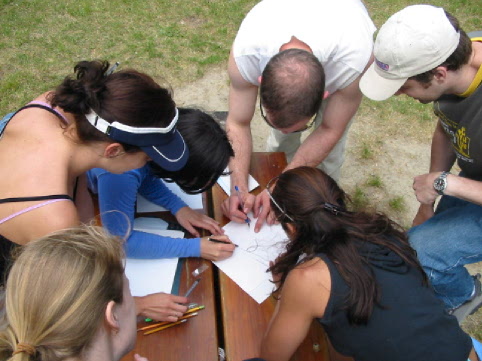 At Team Academy we help you improve your team collaboration, trust, communication and effectiveness.
INTERNSHIP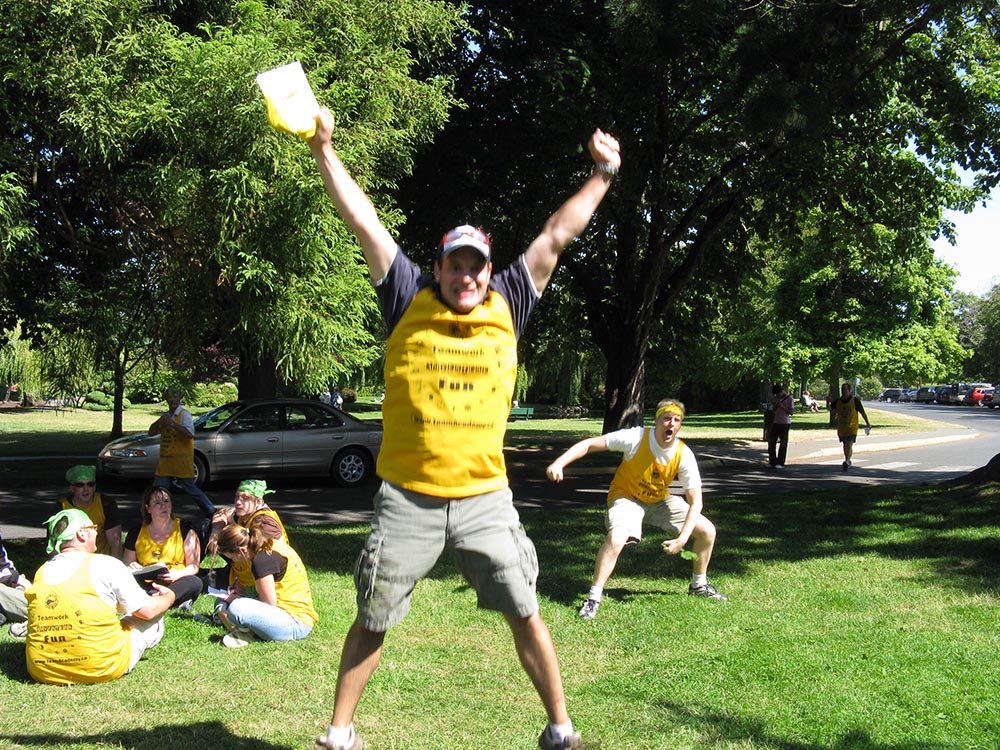 Join us today to learn about solutions  and activities that help you bring  team performance to the next level.
Senior Teams
(Alignment and Sponsorship)
Senior Alignment Retreats

Leadership Offsite Workshops

Vision, Mission & Values Creation

Strategy clarification and communication
Functional Teams
(Alignment and Collaboration)
Team orientation and team formation

Functional team alignment

Cross-functional collaboration
Shop Floor
(Engagement and Commitment)
5 INGREDIENTS FOR A SUCCESSFUL TEAM:
GREAT PLAYERS with positive attitude, grateful spirit and committed to the common goal

GREAT LEADERS confident in their abilities, able to inspire, have integrity and understand how to create and maintain momentum, helping everyone perform better.

GREAT CULTURE of abundance, leadership development, discipline and accountability.

GREAT FOCUS on only those most critical items that will produce the highest return providing the greatest value to the organizational goals, mission and vision.

COMMITMENT TO CONTINUOUS IMPROVEMENT by never resting on their laurels and constantly looking to improve and committed to continuous training, coaching and development.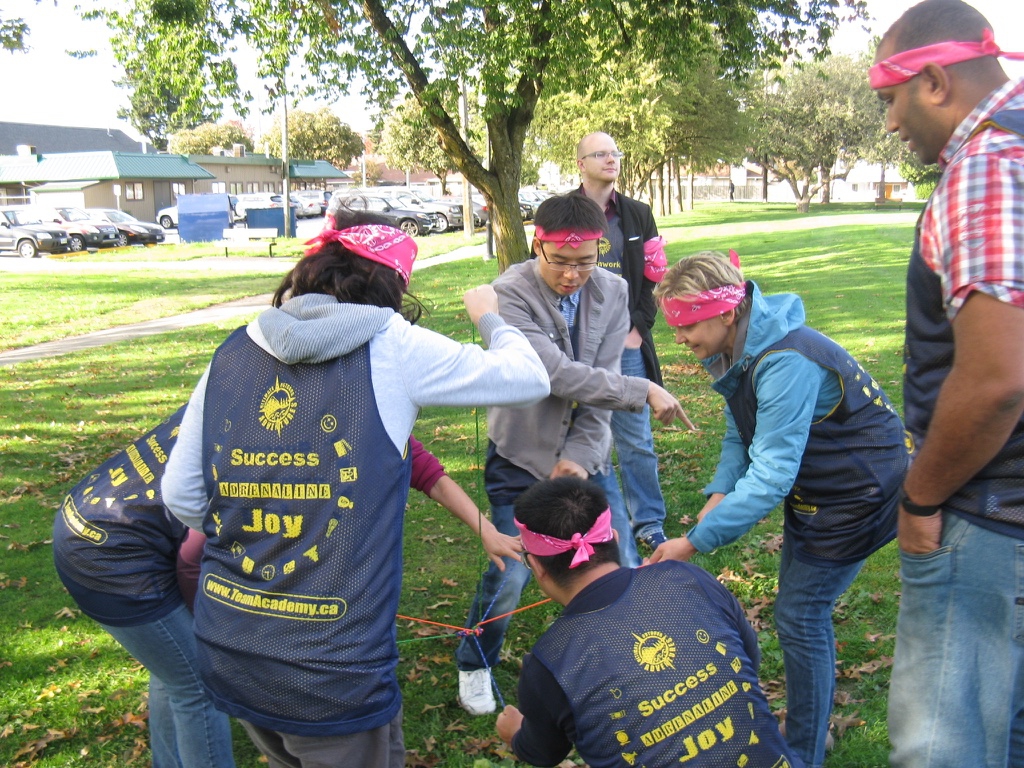 Some of Our Happy Clients
What Our Clients Are Saying
Dear Jackie, Thank you so much for arranging a terrific team building day for our centre! Everyone's comments have been universally positive and we've agreed that it was an exceptionally active and interesting day–we had fun! Oh, and the food was also fabulous–lots of variety and well presented. Anyway, thanks again to you and all your assistants for a super day–I hope we all have a chance to do it again in the future. Cheers!
Thanks, it was an amazing day and I am astounded by the detail and passion you have brought to this event. You made this a great day!
Thank you again for the wonderful experience, the whole event was very well organized. I heard nothing but positive comments and how much fun everyone had…that is all everyone talked about for the rest of the week! It definitely accomplished our goal for team building. The photo quest was a perfect challenge to get everyone working together and being creative on how they came up with certain pictures.

We would be more than happy to have you come up with new ideas for our next office activity. We enjoyed working with everyone on your team and look forward to working with you again in the future.

On behalf of our entire office, thank you once again for such an "Amazing Race"!
I wanted to say a big thank you to you and your team – the event was a great success. I had a lot of positive comments back the following day, how much everybody enjoyed it despite the rain. A lot of people thought that actually added to their fun. They all thought the event was very well organized and very professional.

Personally, I was so happy that you took over the organization of the entire challenge and all we really had to do is turn up on the day – makes a welcome change for me 🙂 I have posted your details for other administrators in the company and have been singing your praises to them all.

Once again, thank your for an extremely fun afternoon!
We work as a single united team and give our clients the highest quality service possible.