Design
We will be glad to custom design your event with your needs, expected outcomes and budget in mind!
Location
You can choose any location in Vancouver, Lower Mainland, Victoria, Kelowna, Kamloops or anywhere in BC, across Canada, USA, or around the world.
Setting
Any setting – outdoors, indoors, or a combination of both.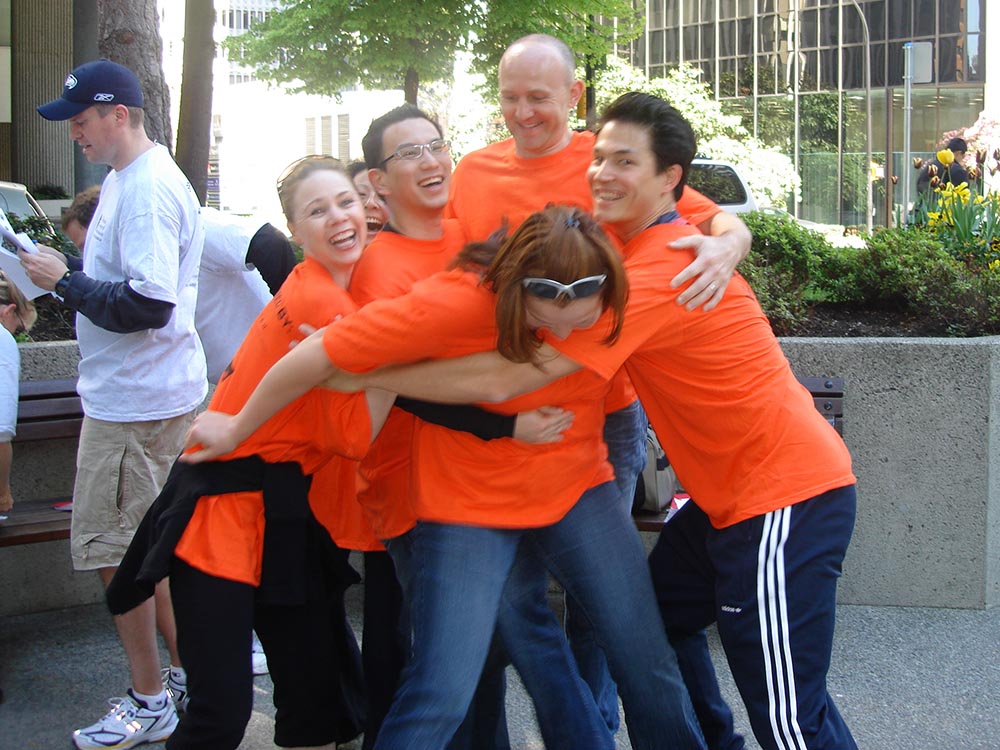 Give your team powerful wings to achieve success! Improve collaboration and effectiveness by using our interactive  and results oriented  team building activities  as a key investment in your company future!
CUSTOMIZED SPECIAL  EVENTS
Whether you're planning a team away day, a retreat for your leadership team, a cycle meeting, kick off conference, or a town hall we can design and deliver a memorable and meaningful experience!
CORPORATE SOCIAL RESPONSIBILITY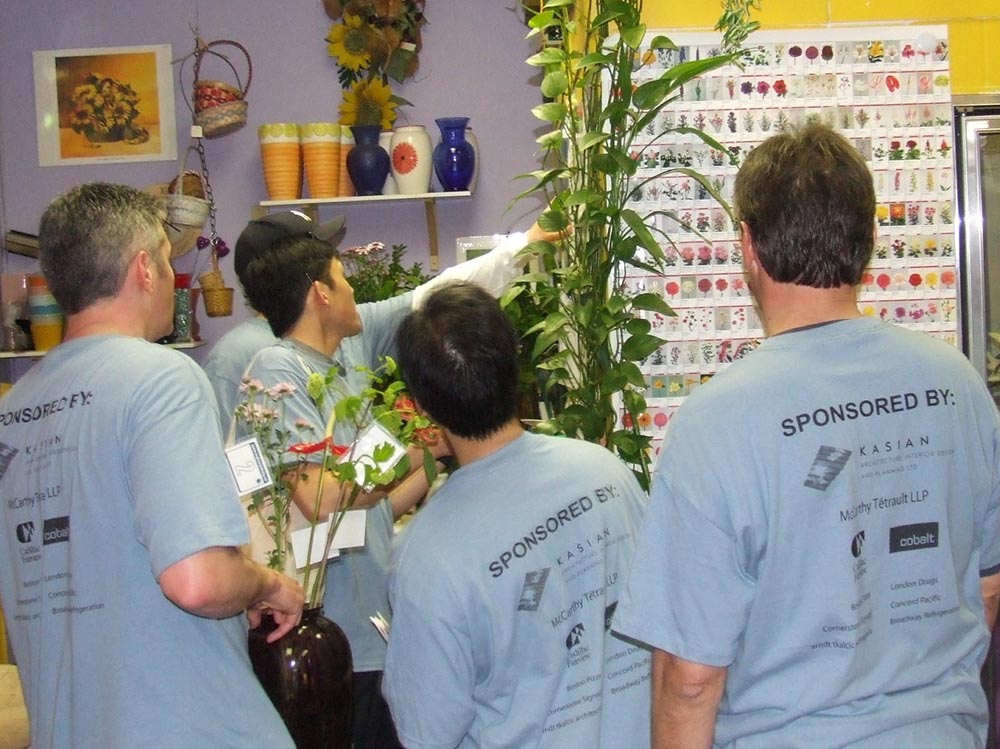 Working with a variety of charities and communities across Canada and USA our CSR programs build relationships between the participants and the community by making a real difference in the lives of the less fortunate.
Our Commitment To You:
Designing a program that fits your company corporate culture;

Providing team building activities that translate skills back to the workplace;

Building unity among employees and breaking the social barriers;

Developing trust, commitment and improving team performance;

Promoting environmental awareness and safety in the wilderness.
 THE 5 STEPS FOR A SUCCESSFUL EVENT:
1. Contact us
Tell us about your needs, specifics, expected outcomes & objectives. The more we know – better the results will be.
2. Proposal
We will present several options to you  and propose the ways we can help. We can provide an estimate and references upon request.
3. Preparation
We will design a customized program, event or activities and games that best fit your preferences and culture, discuss them with you, make adjustments until it meets your expectations.
4. Event Day
We always put our hearts and souls to provide the best experience and surpass your expectations.
5. Feedback
We will appreciate your feedback on how we can improve and work better together for your future success.
Some of Our Happy Clients
What Our Clients Are Saying
Dear Jackie, Thank you so much for arranging a terrific team building day for our centre! Everyone's comments have been universally positive and we've agreed that it was an exceptionally active and interesting day–we had fun! Oh, and the food was also fabulous–lots of variety and well presented. Anyway, thanks again to you and all your assistants for a super day–I hope we all have a chance to do it again in the future. Cheers!
Thanks, it was an amazing day and I am astounded by the detail and passion you have brought to this event. You made this a great day!
Thank you again for the wonderful experience, the whole event was very well organized. I heard nothing but positive comments and how much fun everyone had…that is all everyone talked about for the rest of the week! It definitely accomplished our goal for team building. The photo quest was a perfect challenge to get everyone working together and being creative on how they came up with certain pictures.

We would be more than happy to have you come up with new ideas for our next office activity. We enjoyed working with everyone on your team and look forward to working with you again in the future.

On behalf of our entire office, thank you once again for such an "Amazing Race"!
I wanted to say a big thank you to you and your team – the event was a great success. I had a lot of positive comments back the following day, how much everybody enjoyed it despite the rain. A lot of people thought that actually added to their fun. They all thought the event was very well organized and very professional.

Personally, I was so happy that you took over the organization of the entire challenge and all we really had to do is turn up on the day – makes a welcome change for me 🙂 I have posted your details for other administrators in the company and have been singing your praises to them all.

Once again, thank your for an extremely fun afternoon!
We work as a single united team and give our clients the highest quality service possible.