Are you looking for an interactive, meaningful and fun team building program?
Our versatile programs are designed to improve team performance, motivate and enhance co-operation and teamwork. They incorporate practical workplace skills, experiential learning and interactive fun activities.
You can choose the location, the format (outdoors or indoors) and the duration (few hours to multi-days). Your program could be customized to emphasize any business applications, objectives or a specific theme.
CONTACT US for a program that will unite, engage and empower your team!
CORPORATE WELLNESS PROGRAMS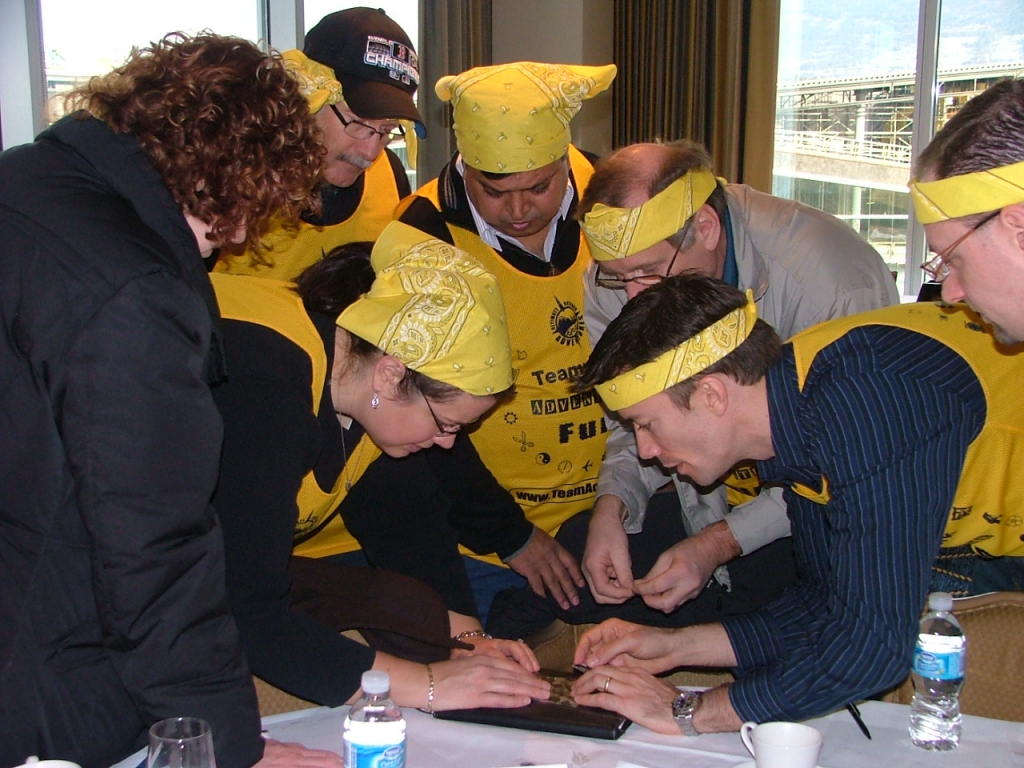 Our corporate wellness programs, are a great way to increase individuals health and fitness levels, to improve productivity and the overall team morale. A healthy team is certainly more effective, better communicating, happier and ultimately – more effective!
EDUCATIONAL PROGRAMS
Research has shown that when educational institutions incorporate Team Building into their programs, it creates a sense of belonging, encourages tolerance and team spirit, improves communications skills, and creates an atmosphere of community and enhances learning.
COMMUNITY ENGAGEMENT
We engage community members  and organizations in planning, problem-solving, decision-making  and building  ongoing relationships to improve the social and cultural well-being  by applying a collective vision for the benefit of the community.
THE 5 STEPS FOR A SUCCESSFUL EVENT:
1. Contact us
Tell us about your needs, specifics, expected outcomes & objectives. The more we know – better the results will be.
2. Proposal
We will present several options to you  and propose the ways we can help. We can provide an estimate and references upon request.
3. Preparation
We will design a customized program, event or activities and games that best fit your preferences and culture, discuss them with you, make adjustments until it meets your expectations.
4. Event Day
We always put our hearts and souls to provide the best experience and surpass your expectations.
5. Feedback
We will appreciate your feedback on how we can improve and work better together for your future success.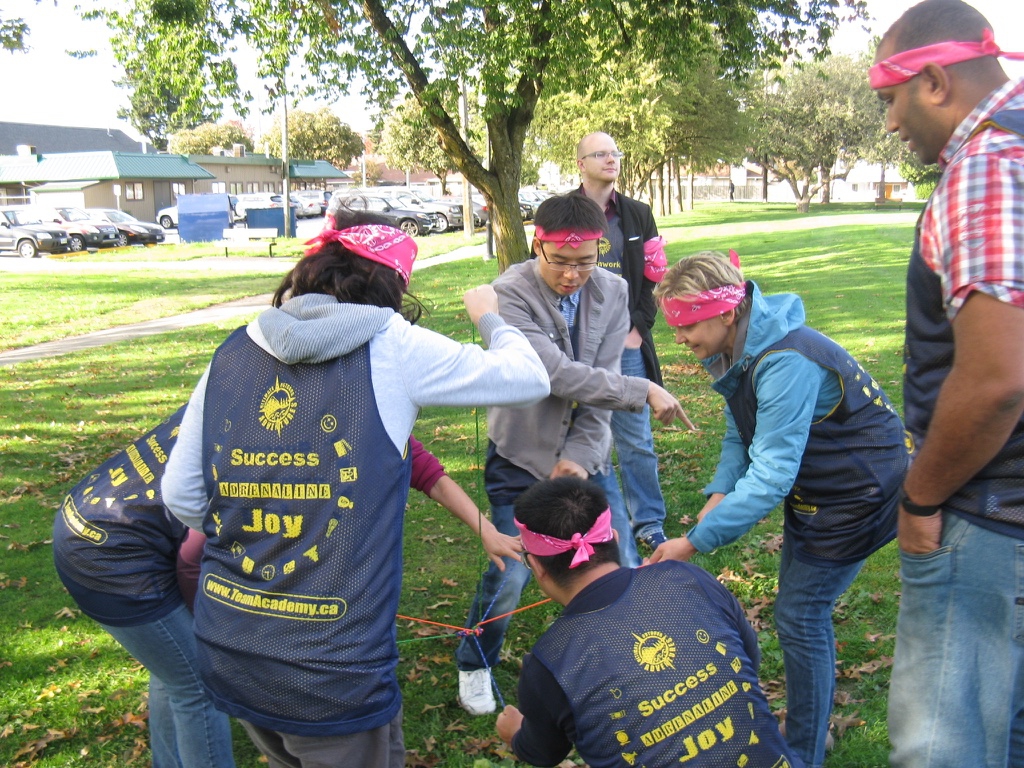 Programs Benefits:
Meaningful engagement through active participation and fun;

Improved collaboration within the teams and cross departmental cohesiveness;

Enriched interpersonal and team communication;

Refined clarity and renewed excitement about your organization's vision and priorities;

Rebuild trust and strengthen relationships;

Increased awareness about each team member and departments in the company;

Enhanced commitment and acceptance of the gained insights and leanings;

Rejuvenated and happy participants motivated for success.
Some of Our Happy Clients
What Our Clients Are Saying
Dear Jackie, Thank you so much for arranging a terrific team building day for our centre! Everyone's comments have been universally positive and we've agreed that it was an exceptionally active and interesting day–we had fun! Oh, and the food was also fabulous–lots of variety and well presented. Anyway, thanks again to you and all your assistants for a super day–I hope we all have a chance to do it again in the future. Cheers!
Thanks, it was an amazing day and I am astounded by the detail and passion you have brought to this event. You made this a great day!
Thank you again for the wonderful experience, the whole event was very well organized. I heard nothing but positive comments and how much fun everyone had…that is all everyone talked about for the rest of the week! It definitely accomplished our goal for team building. The photo quest was a perfect challenge to get everyone working together and being creative on how they came up with certain pictures.

We would be more than happy to have you come up with new ideas for our next office activity. We enjoyed working with everyone on your team and look forward to working with you again in the future.

On behalf of our entire office, thank you once again for such an "Amazing Race"!
I wanted to say a big thank you to you and your team – the event was a great success. I had a lot of positive comments back the following day, how much everybody enjoyed it despite the rain. A lot of people thought that actually added to their fun. They all thought the event was very well organized and very professional.

Personally, I was so happy that you took over the organization of the entire challenge and all we really had to do is turn up on the day – makes a welcome change for me 🙂 I have posted your details for other administrators in the company and have been singing your praises to them all.

Once again, thank your for an extremely fun afternoon!
We work as a single united team and give our clients the highest quality service possible.