Our Services
Are you organizing a team event and want to ignite the  team spirit, build trust, improve collaboration, stimulate bonding or include experiential learning into your training program?  We can help!
Our customized team building events, engagement programs, workshops and fun activities unite, engage, align and motivate for success all participants.
EVENTS, ACTIVITIES & GAMES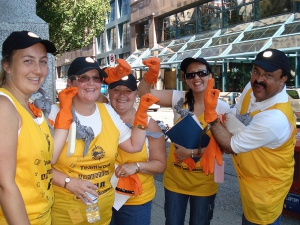 We will set your group a challenging but achievable mission with a fun challenges that engage all and is highly participative. It encourages outside the box thinking and demonstrates that success comes through pooling all the strengths, resources and experience within the team – by great TEAMWORK, unity, collaboration and clear communication!
ENGAGEMENT PROGRAMS
We bring together people with diverse knowledge, skills and experience to accomplish common goals.  Our versatile programs are designed to improve team performance, motivate and enhance co-operation and teamwork. The programs also incorporate combinations of practical workplace skills, experiential learning and interactive fun activities.
TRAINING & CONSULTING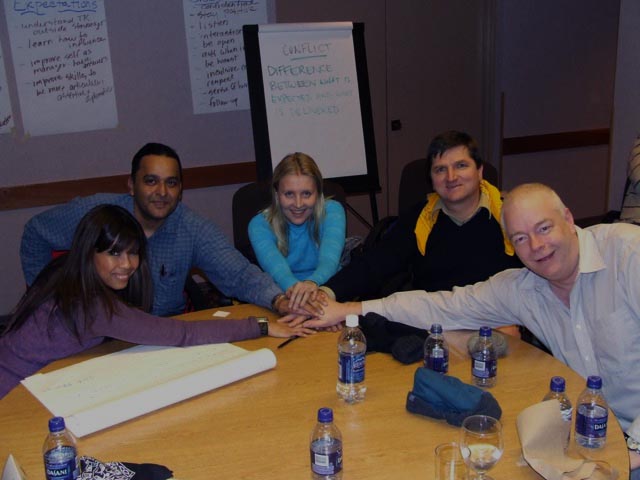 Our innovative training strategies are customized to meet your specific business expectations and organizational objectives. We evaluate your training needs to achieve high proficiency, effective communication and team cohesiveness. Our professional trainers and coaches help improve your team compatibility and management effectiveness.
Some of Our Happy Clients
What Our Clients Are Saying
Dear Jackie, Thank you so much for arranging a terrific team building day for our centre! Everyone's comments have been universally positive and we've agreed that it was an exceptionally active and interesting day–we had fun! Oh, and the food was also fabulous–lots of variety and well presented. Anyway, thanks again to you and all your assistants for a super day–I hope we all have a chance to do it again in the future. Cheers!
Thanks, it was an amazing day and I am astounded by the detail and passion you have brought to this event. You made this a great day!
Thank you again for the wonderful experience, the whole event was very well organized. I heard nothing but positive comments and how much fun everyone had…that is all everyone talked about for the rest of the week! It definitely accomplished our goal for team building. The photo quest was a perfect challenge to get everyone working together and being creative on how they came up with certain pictures.

We would be more than happy to have you come up with new ideas for our next office activity. We enjoyed working with everyone on your team and look forward to working with you again in the future.

On behalf of our entire office, thank you once again for such an "Amazing Race"!
I wanted to say a big thank you to you and your team – the event was a great success. I had a lot of positive comments back the following day, how much everybody enjoyed it despite the rain. A lot of people thought that actually added to their fun. They all thought the event was very well organized and very professional.

Personally, I was so happy that you took over the organization of the entire challenge and all we really had to do is turn up on the day – makes a welcome change for me 🙂 I have posted your details for other administrators in the company and have been singing your praises to them all.

Once again, thank your for an extremely fun afternoon!
We work as a single united team and give our clients the highest quality service possible.